Well, Here she is!  Progress being a little slower than anticipated due to domestic chores getting ready for winter

.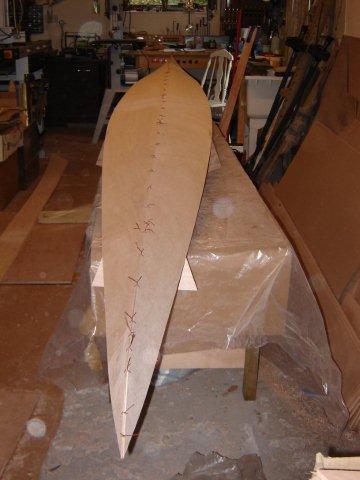 Well it's started and the boat is already taking shape.  She looks like it will be a nice and sleek, efficient ride.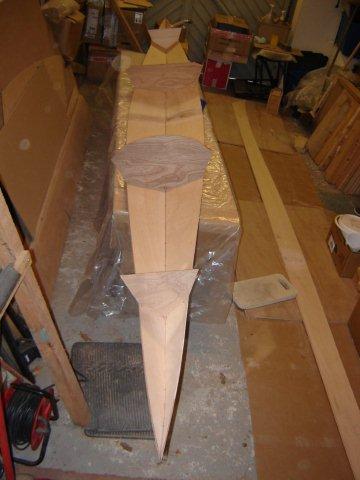 A few of the bulkheads and forms in place.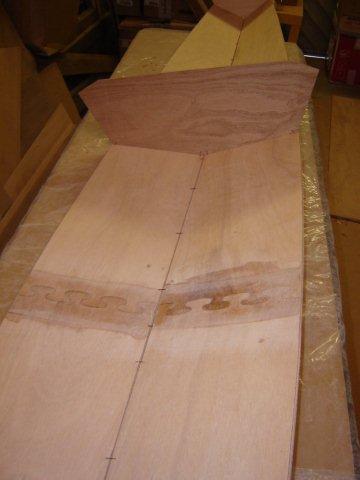 Check out my dodgy glassing.  Not bad for a first effort!

So far I am really pleased.  It all fits and goes together really well.  Just wish I could spend all day doing it.  I want to be on the water this Christmas.