Hi, I've started building a wood duck 12 hybrid and I've got a couple of questions I hope someone can help with.
The transom piece looks far to big. The manual says that it should just pierce the bottom panels and is not wired to the bottom panels, but mine has to go deep into the panel and has wire holes that locate in the bottom panel. Have I got the right part or have I made some major error?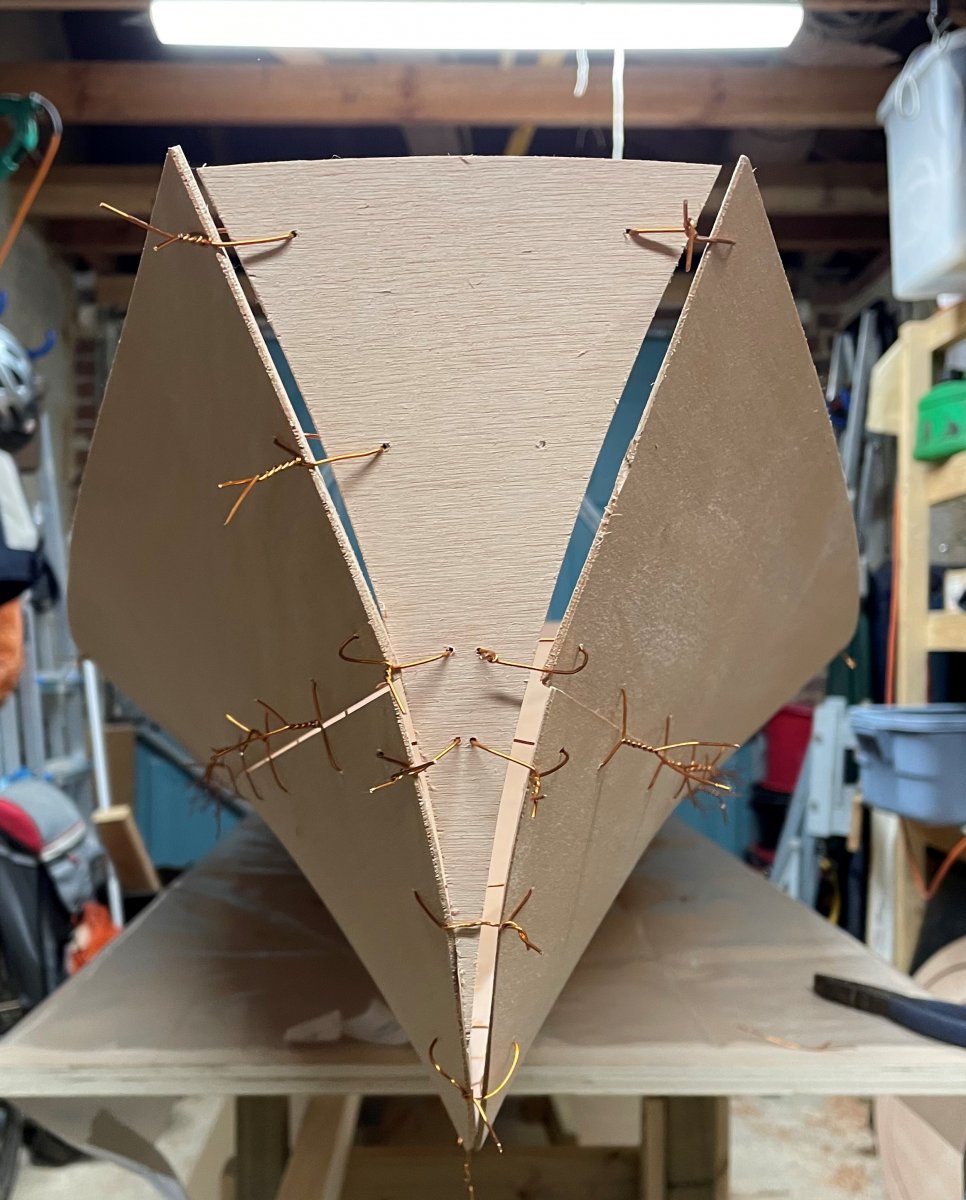 It is 108mmm wide at the top and 207mm to top bottom.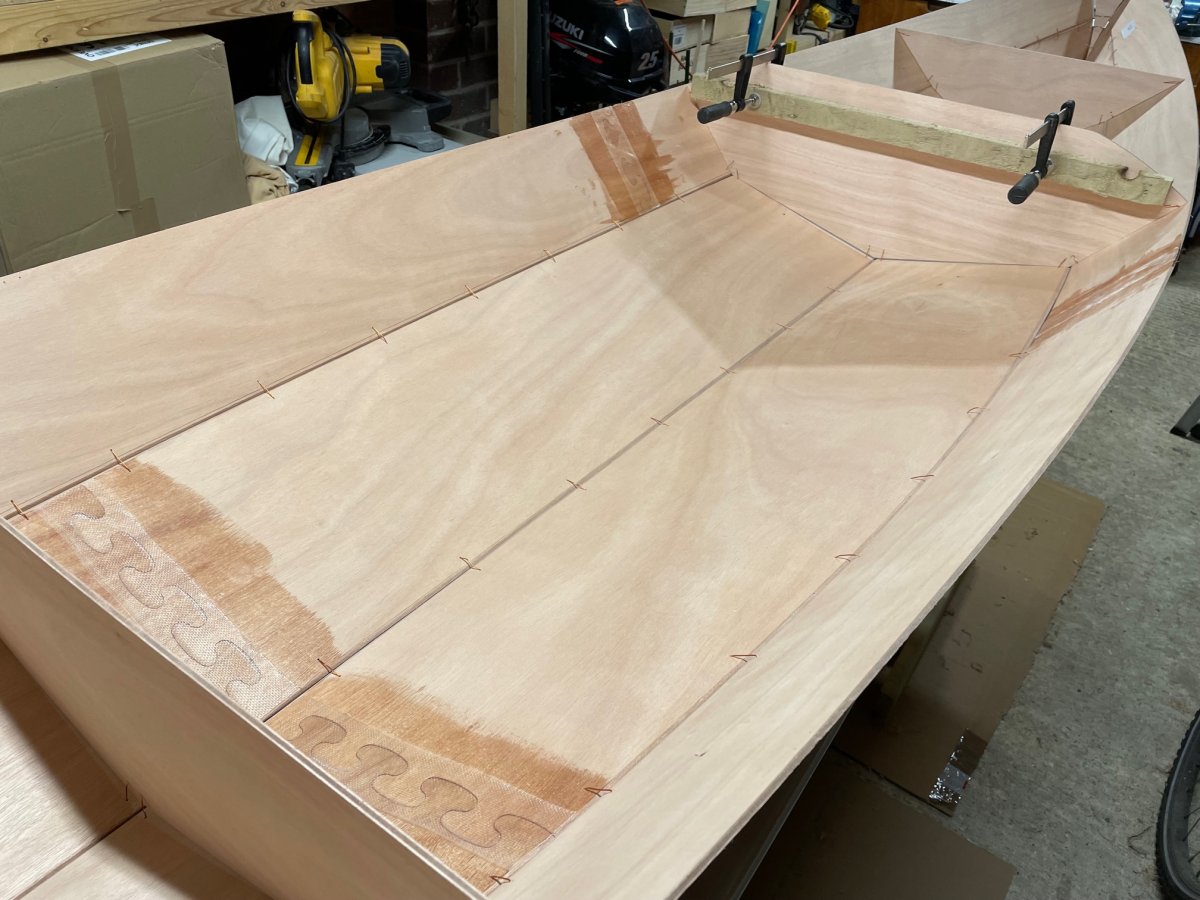 The second question is about the location of the puzzle joints. On at least one video (the bucket list project) the puzzle joints for the bottom and side panels are shown hear the bow, but on mine the bottom joint is at the bow and the side joint is at the stern, is this normal?