Steamer Surfboard is now available made from locally sourced home-grown wood Steamer Surfboard
Known by some as a 'magic carpet', this 8-foot mini-tanker was designed for a small-statured long-boarder that wanted a catch-anything, full-volume longboard experience in a size he could manoeuvre easily. The Steamer has a classic long-board nose in an eight-foot package.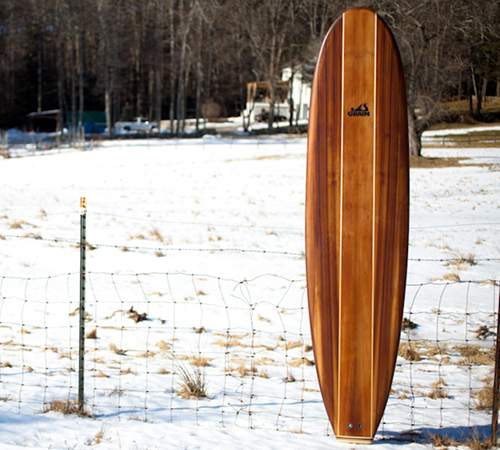 Our Grain surfboard kit prices are reduced by 10% until 31st March 2012.
For information on the boards click here:Grain Surfboards