Anyone else out there building a Peapod?
I have got as far as bow and stern fillets since November.  Slow progress but only doing a couple of hours at a time between other things.  Very happy with progress though. 
If Facebook is your thing there are some posts - Search for Bad Taid Eto.
In the mean time here is the stiched together hull: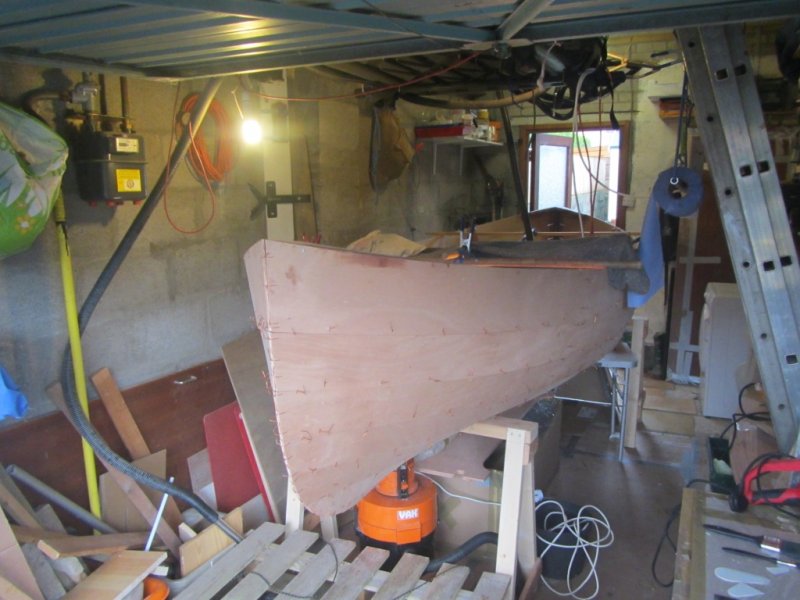 Last edited by Paul Green (3 Feb 2021 6:11 pm)