Finally got to launch 'Narwhal', just in the local bit of the River Severn.
Forgot my lifejacket in the excitement, so just pottered around the beach! Cruised along ok though - a bit tippy at first, but then secondary buoyancy kicks in and stays upright :-)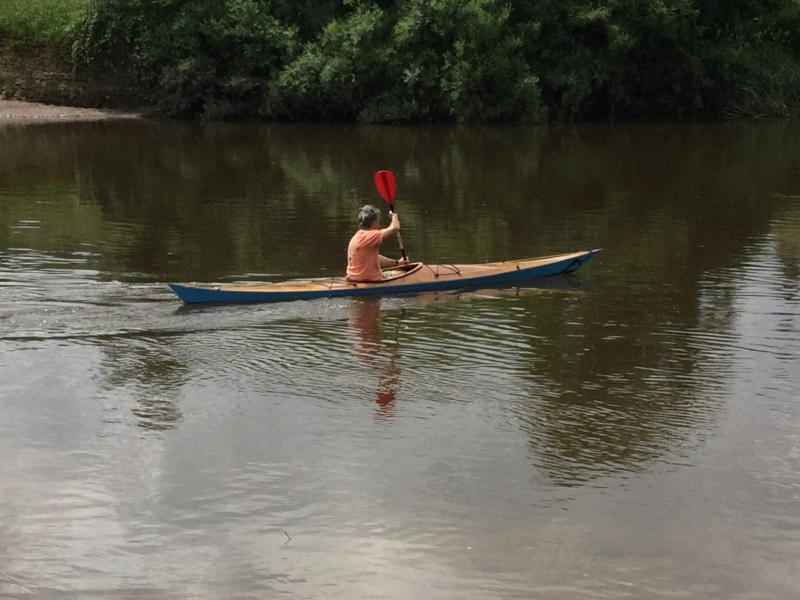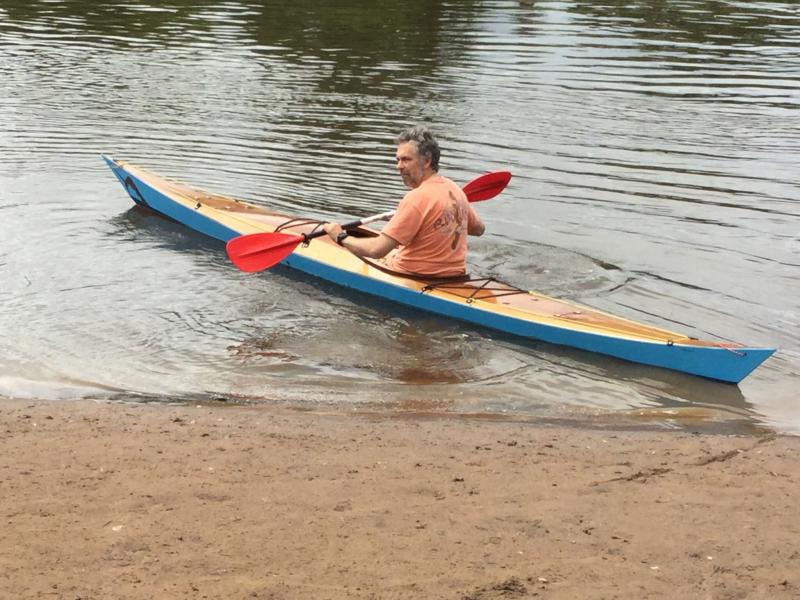 Now - onto that surfboard build!