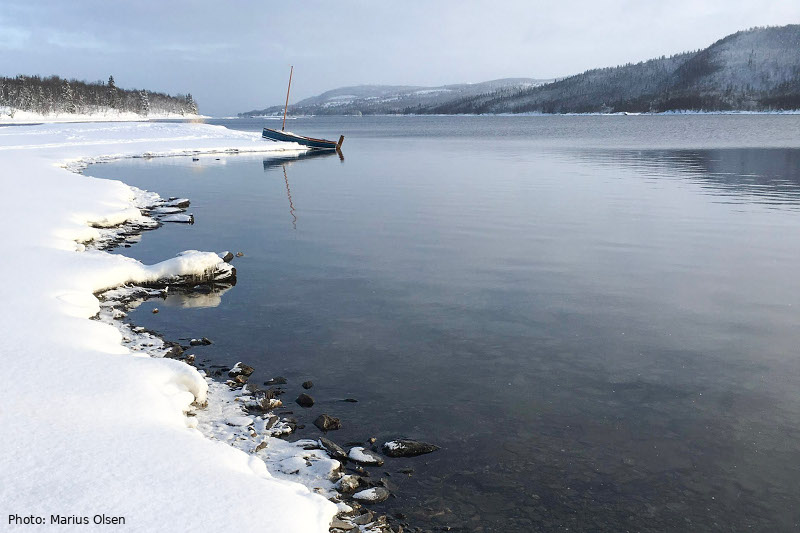 We will be closed from the 23rd of December till the 2nd of January, inclusive.  Our phone lines will be closed and we will not be dispatching orders during this time.
You can still place an order online while we are closed; your payment will be processed automatically by the bank and we will begin dispatching orders again on the 3rd of January.
If you are thinking of placing an order to arrive in time for Christmas, please contact us before placing your order to make sure this is feasible, especially for kit orders.
We will probably have to raise our prices some time in the new year, due to exchange rates.  We aren't changing our prices yet though, so now is a good time to start that winter boatbuilding project you've been thinking of!
Merry Christmas!
Last edited by Fyne Boat Kits (6 Dec 2016 11:58 am)