The Exe is a great spot.
The estuary runs pretty much north to south, so with the prevailing westerlies, you can run up and down river quite happily. According to the Starcross Yacht Club site "Around HW we have an almost land-locked lake. Its 3-4 miles long, and about ¾ mile wide."
The river does have a strong tide on it and at the mouth of the Estuary in the channel between Exmouth Dock and Dawlish Warren the tide can run at 7 knots I am told.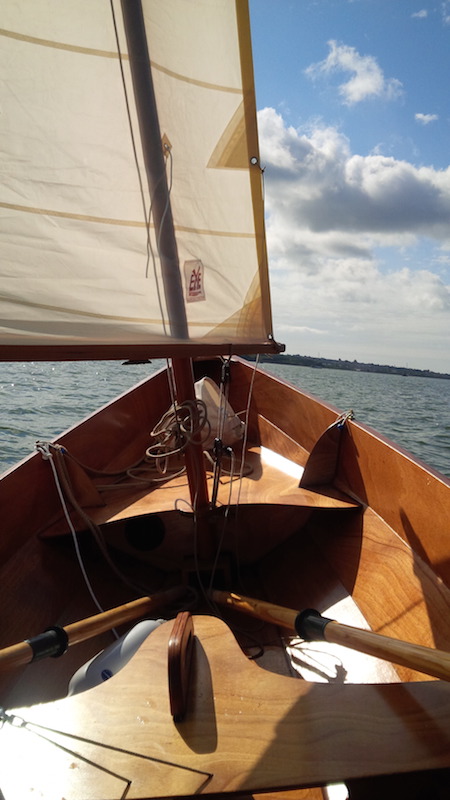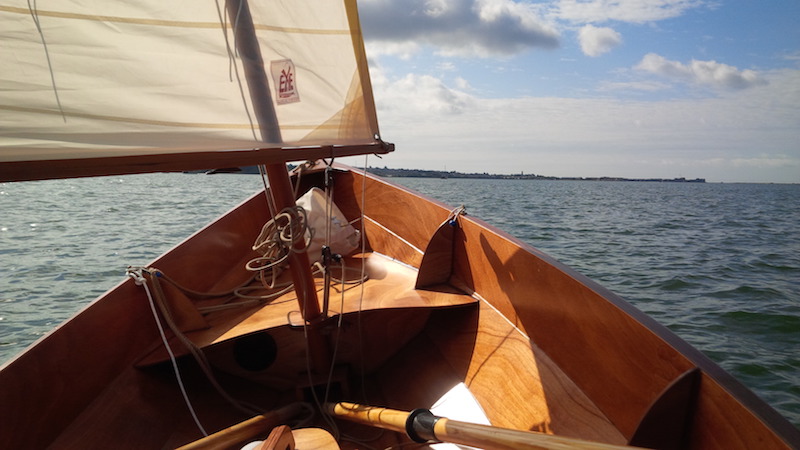 Heading past Lympstone with Exmouth on the Starboard bow.