With the painting and varnishing pretty much done, I tackled the boat cover and sails today.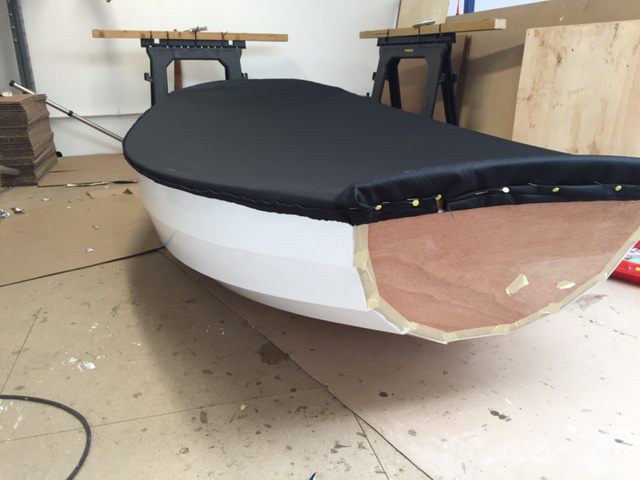 Cover almost done.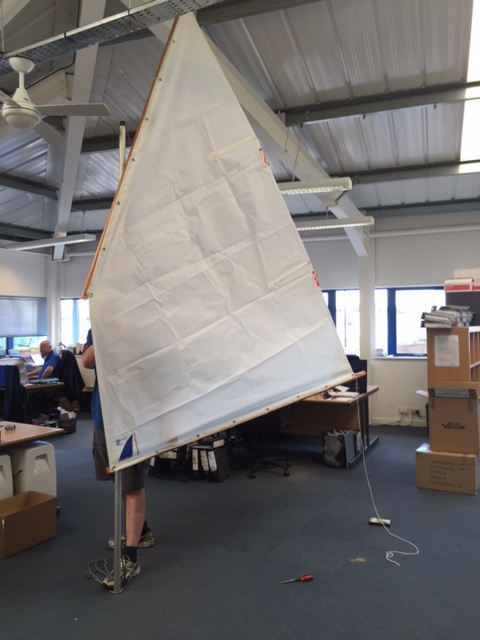 The new aluminium two part mast arrived on Friday, big thanks to Paul and Phil for this. Today I bent on the sails to see how it looked, and also to measure up for a storage bag.  All the mast, sails, boom etc. fit inside this brown bag, which in turn fits inside the pram.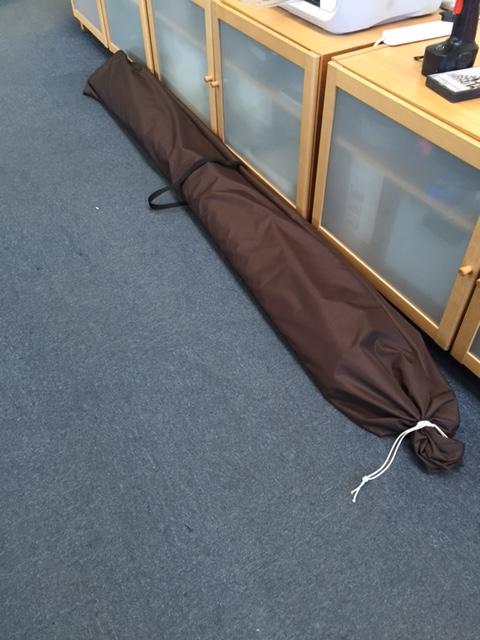 Tomorrow a last coat of varnish and we are pretty much done.
Last edited by Batteryman (22 Jun 2015 5:11 pm)